Welcome to Tenant Contractors
Your Full service General Construction Company
Over 30 years of knowledge and experience, coupled with the highest standards, has made us a leader among North Florida contractors.
Specializing in General & Interior Commercial Build-Outs
Since opening its doors in 1988, Tenant Contractors has specialized in general & interior commercial build outs. We bring a vast array of experience to complete any size commercial project in a variety of industries including financial,  healthcare, religious and education.
Commitment to producing a superior product with a strong attention to detail and on-time delivery has enabled us to build many long-lasting customer relationships over the last 30+ years. We work closely with each client in order to ensure every small detail and expectation is met.
Since hiring Tenant Contractors, I have never dealt with a more knowledgeable Contractor and consider our company extremely fortunate to have made this choice.
Everyone that has seen our new facilities has commented on how wonderful the environment is and we are quick to tell them that Tenant Contractors provided the services.
Thanks for going the extra mile for Everbank!
Thank you all so much for the gift of our room! You have doubled our capacity to give women freedom through our business! Thanks for helping us sew a new story!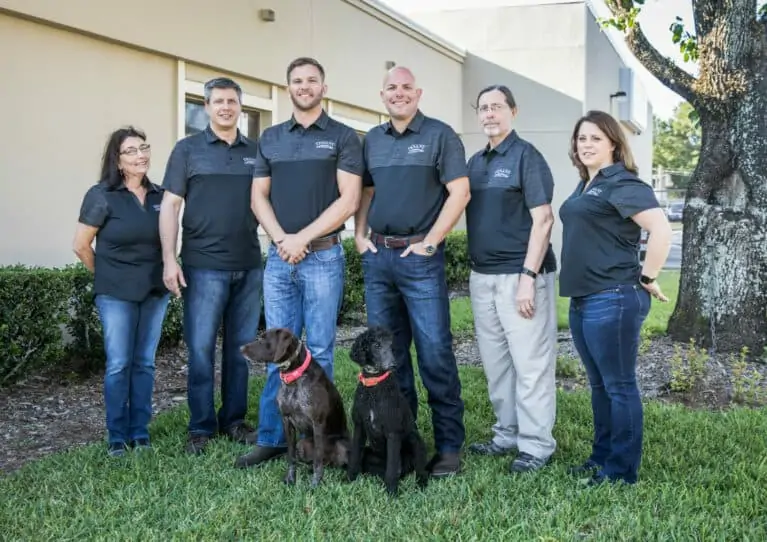 Industry Leaders in Quality Craftsmanship
Tenant Contractors is built up with a team of industry-leading professionals known for being are safe, reliable and experienced. Our Management Team is committed to quality craftsmanship while maintaining the upmost levels of honesty, integrity, and customer satisfaction. This business philosophy has led us to be a top choice for general & interior contracting in Jacksonville and the surrounding area.